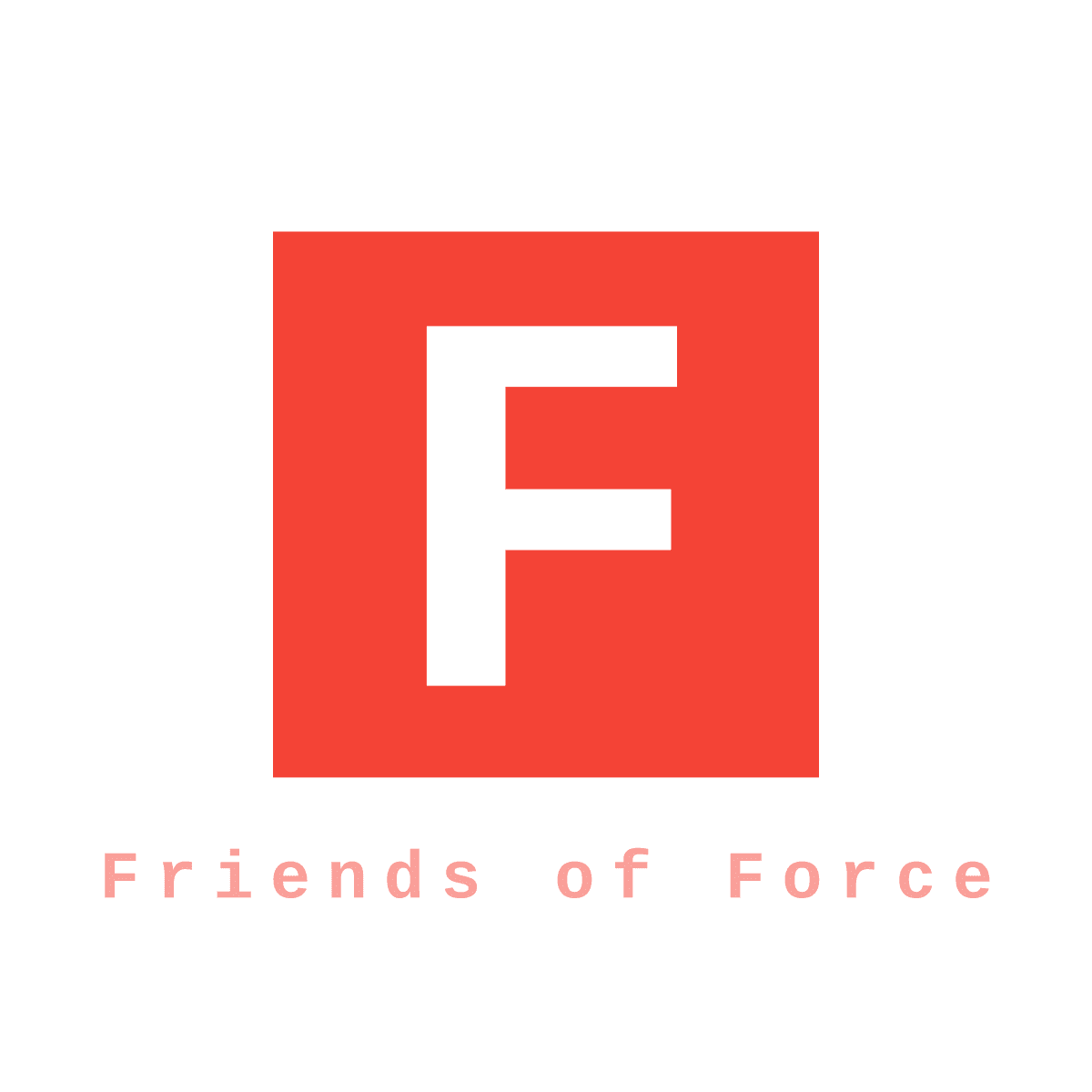 Salesforce: Friends of Force
Salesforce formation, investment, consulting, and commentary is a key focus for the family. After forming the first recruitment and first LMS on force.com, OPV has formed Friends of Force to help companies, who have found market fit, scale their businesses and raise capital or identify a strategic exit. We help incubate, take active board and advisory board roles in companies like: Copa.do, Sumo Scheduler, Kugamon, Modigie, and Sales Savant. Friends of Force is actively providing commentary and insights into the force.com ecosystem.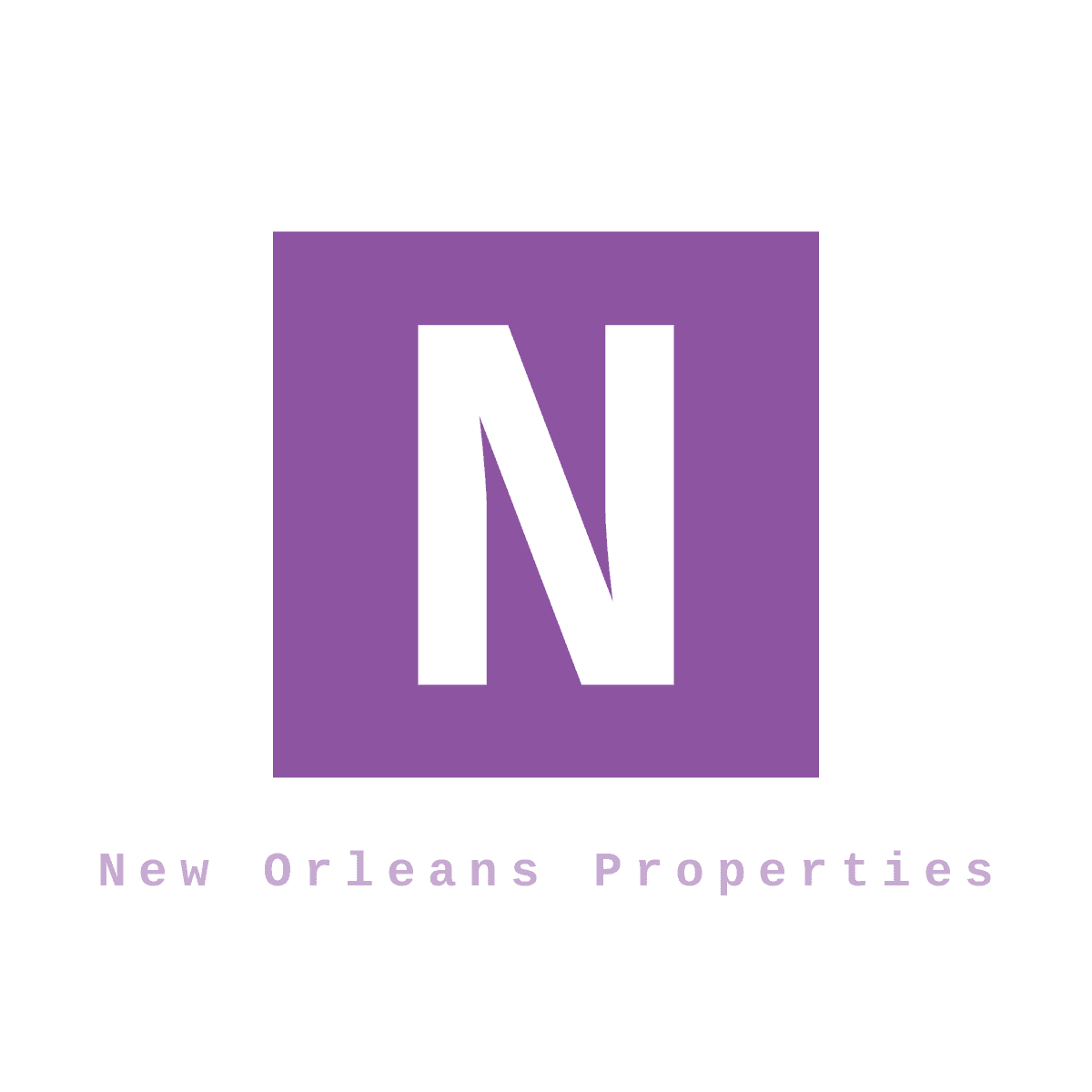 AirBNB: New Orleans Properties
OPV is actively purchasing, developing, and leasing properties in popular vacation and convention destinations. The property business is led by a family members with over seventy years of combined development and leasing experience. We are currently deploying multiple AirBNB properties and seeking additional rental investments where we can add significant value.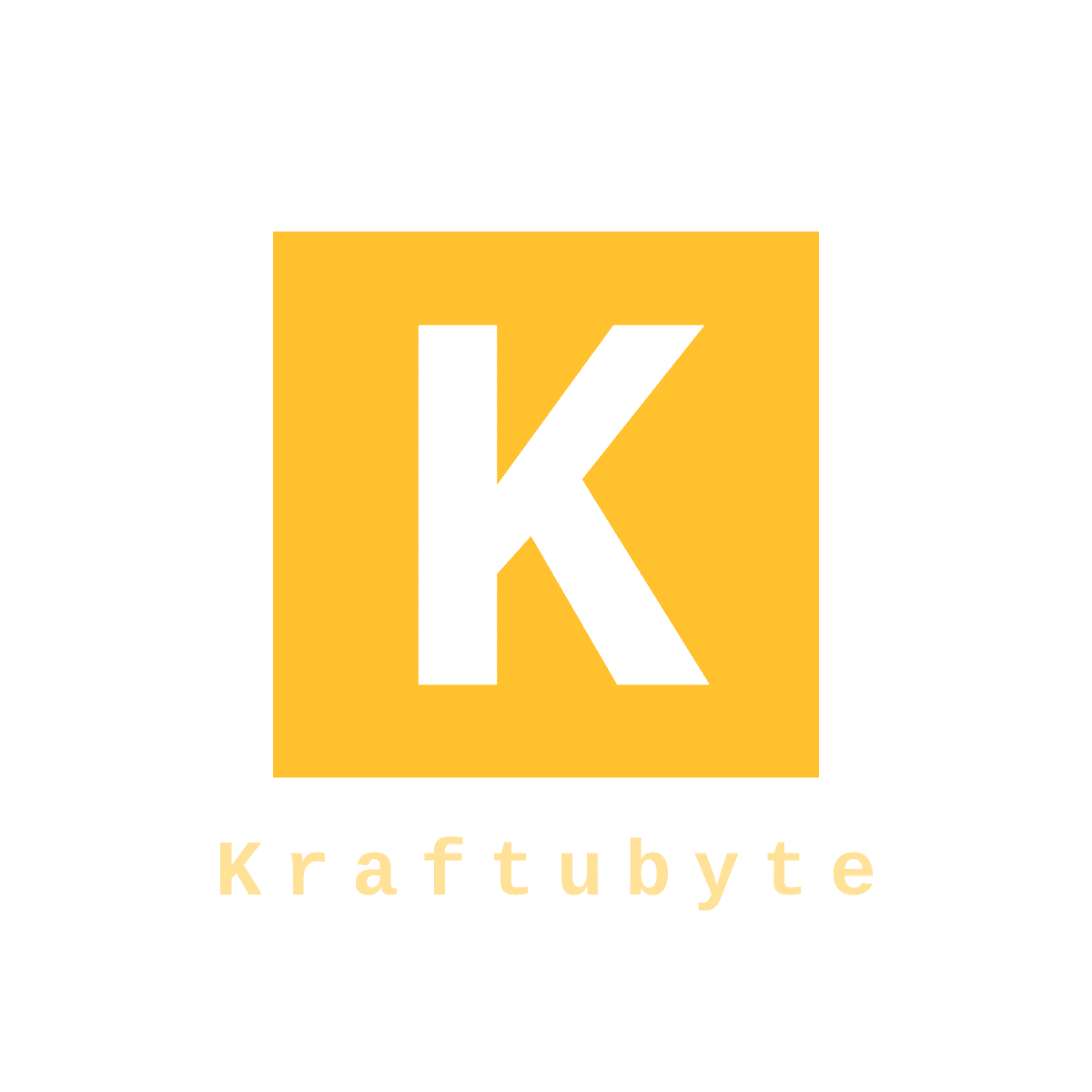 Block Chain: Kraftubyte
Kraftubyte, Inc. is a Qualified Small Business committed to building data centers focused on reducing the amount of energy required to generate bytes of data used in high power computing. The business is currently looking at opportunities to build mining operations in federal economic development zones that already have buildings that already support 3-5 Megawatts of hosting with ample access to water and power at reasonable rates.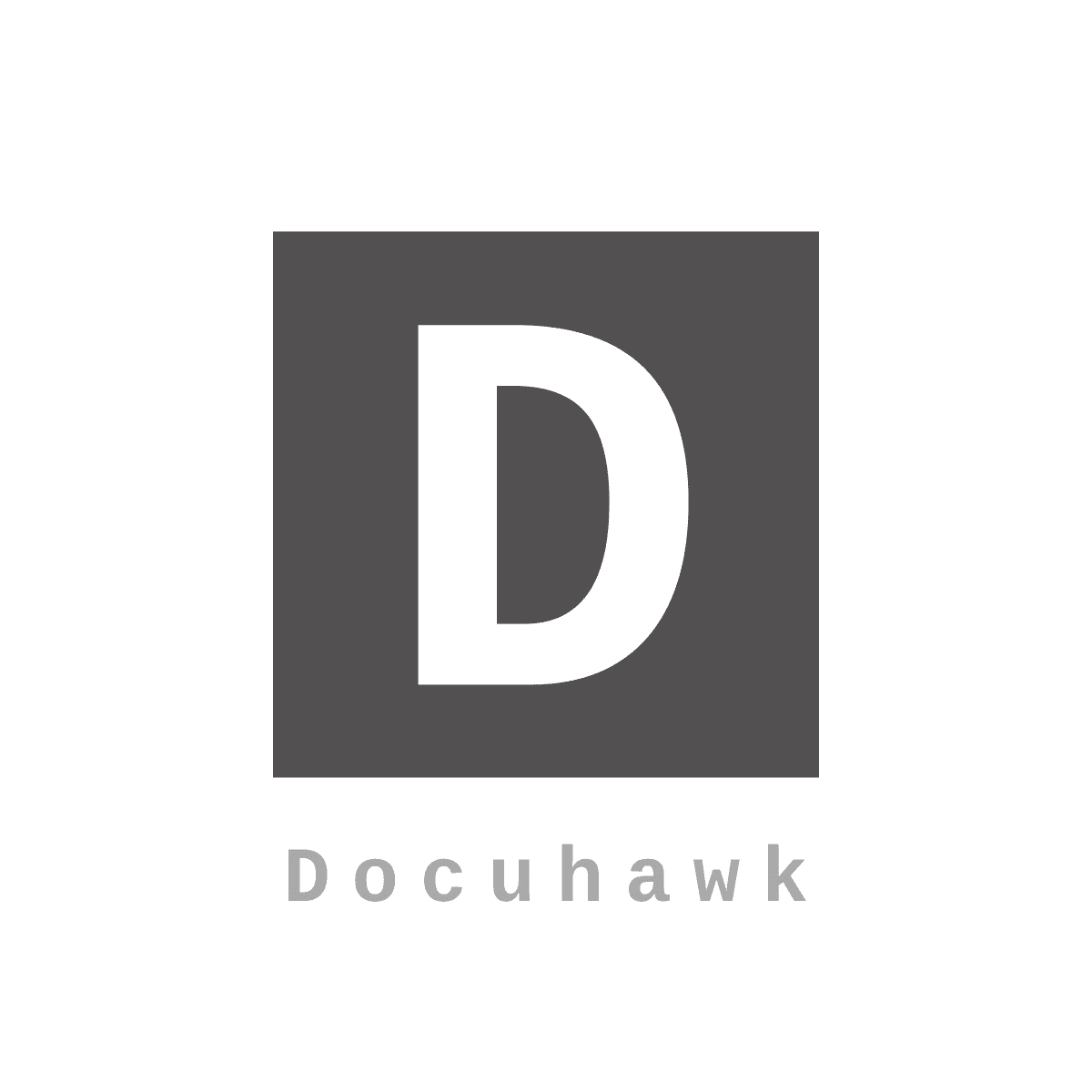 Compliance: Docuhawk
Docuhawk, Inc. is a Qualified Small Business that is currently developing Salesforce Apps developed to manage contracts and compliance for businesses that use Salesforce.com. The apps are currently pre-launch and are designed to help companies ensure their business agreements can be rapidly evaluated in audits and due diligence. The products will be introduced to the market in 2018-2019.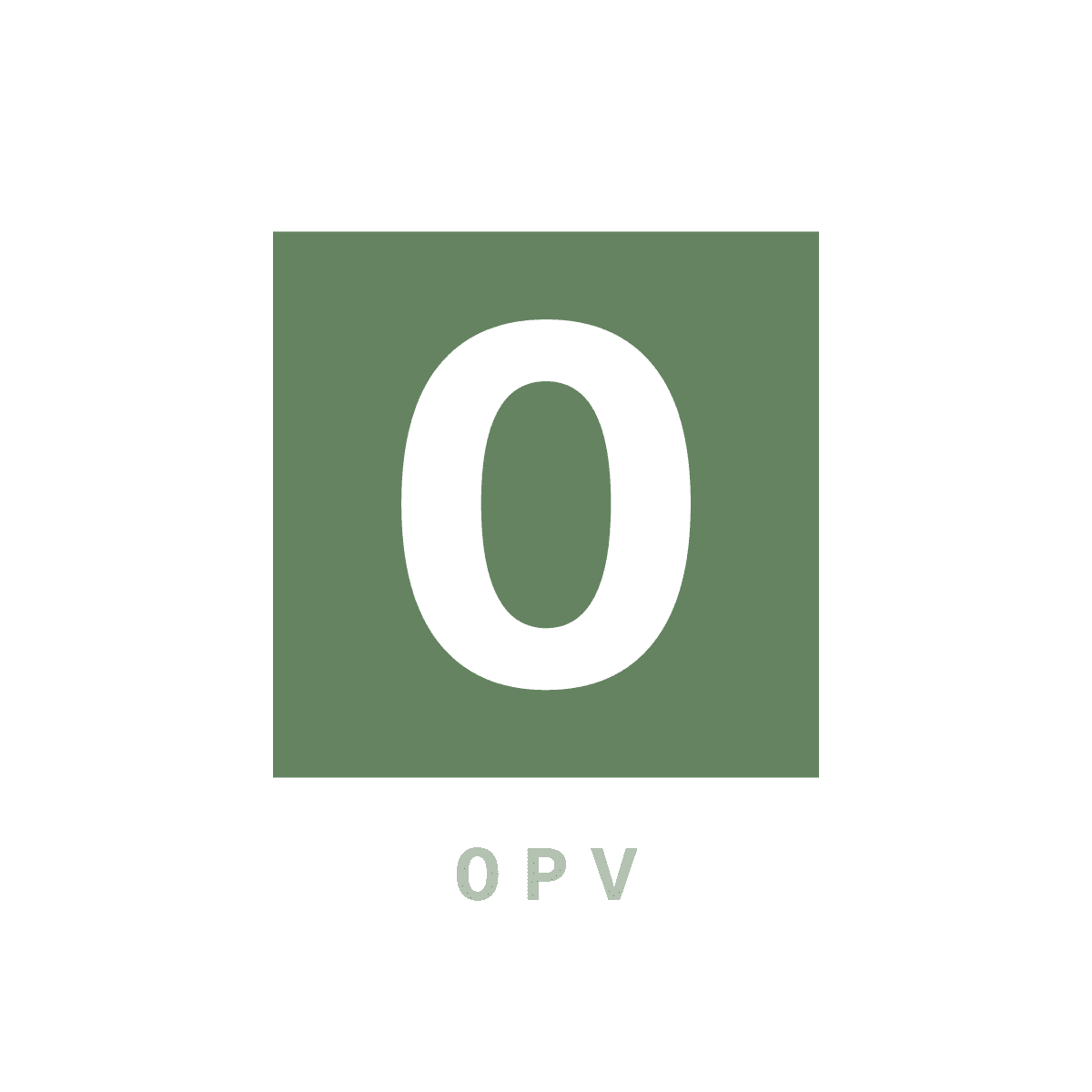 Energy Projects
We are currently sourcing energy projects that our family members can become active participants. We are interested in Solar projects that take advantage of government incentives to deploy and operate commercial solar power projects. Our ideal projects will work with community groups who need an investment partner to deploy alternative energy.