OPV a family journey
OPV started off as a consulting firm formed by Terry Elliott in the late 1970's in a basement in San Francisco. Since the early days OPV was instrumental in merging the office products industry working with Andlinger and Company with Esselte, Gillette and forming businesses like Varitronic Systems and Intracel, Inc and helping make key hires for Myriad Genetic Labs. OPV has been an M&A Advisory firm, a seed capital investor, executive search firm and helped form technology hardware, medical diagnostics, pharmaceuticals and SAAS technology.
OPV represents life lessons passed from Terry Elliott to his son Ted who served as a Partner of OPV Executive Search, General Counsel of Eximias Pharmaceuticals and 18 years as CEO of Jobscience, Inc. Mimi, Ted and Terry Elliott formed Jobscience and secured backing from IBM, Gannett, Graham Holdings and Tegna. Jobscience created the recruitment category on Salesforce.com and partnered with Cornerstone on Demand to build the first LMS on Salesforce.com. In 2018, Jobscience was sold to Bullhorn, a leading software provider backed by Insight Ventures. OPV was reorganized to source opportunities and investments for the Elliott family. Today, OPV is focused on finding great ideas and continuing a family commitment to innovation. Our goal is to create a vehicle for the next generation of our family to pursue entrepreneurship.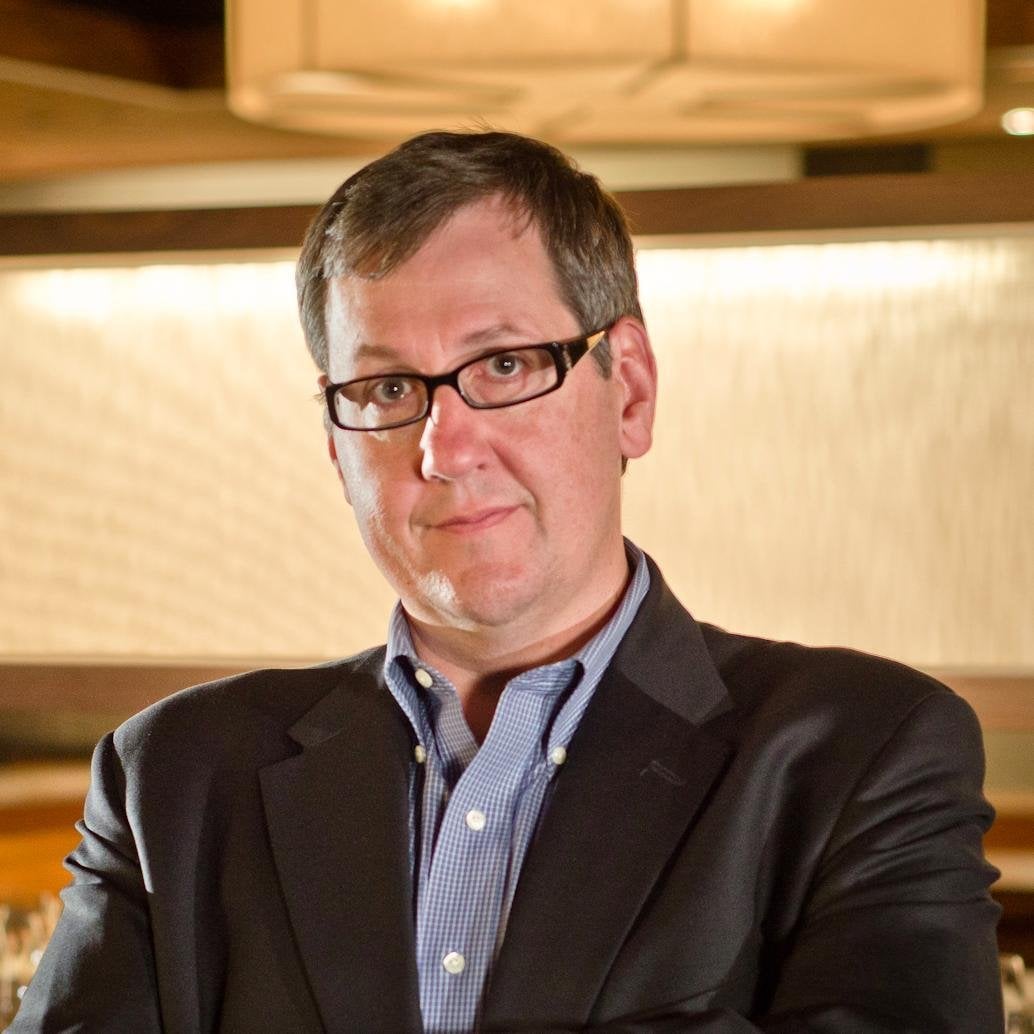 Ted Elliott, JD
Actively working with companies in the Salesforce Ecosystem. Bullhorn acquired Jobscience is the #1 provider of Staffing and Recruiting Software on the Salesforce platform, with more customers, awards, deployments, users and development investment. He is focused on working with companies who work with Salesforce. Ted currently is an advisor to a handful of companies and is actively incubating new opportunities. Studied at Washington and Lee and University of San Francisco School of Law.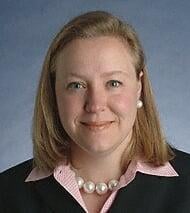 Erika Elliott
Currently a SVP at Colliers International, she specializes in Urban Leasing. I enjoy helping to re-position neighborhoods and master plan communities. Erika understands urban revitalization and a has experience working real estate projects around the United States. Erika has been a real estate executive at Colliers International, Newmark Knight Frank, CBRE and Cushman and Wakefield. Studied at Boston University.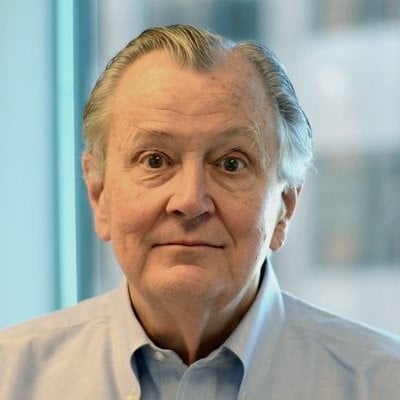 Terry Elliott
Studied quantitative analysis, statistics and computer science at USC and MIT. Served as a senior consultant for IBM, Xerox and AT&T at SRI International. He analyzed navigational patterns of Polaris submarines for randomness for the U.S. Navy. I am currently focused on machine-augmented process improvement. If we can predict where a submarine skipper will go, then we can leverage technology to find the right path for talented people with machine based learning. Studied at MIT, USC Graduate School, & USC Undergraduate.